COACHING
Dare to Change - Understanding Yourself - Ready to Unleash Your Potential?

LEADERS & EXECUTIVES
Develop Self-Consciousness while aligning your choices and decisions with your personal convictions, values intentions and motivations.
ENTREPRENEURS
Manage self doubt, stick to the vision, and zigzag your path towards success and achievement.
TEAMS
Remove blocks to dialogue, unleash potential of team members and develop engagement, common vision and goals

OUR LEADERSHIP EXECUTIVE COACH
A Caring and Daring Coach to Accompany You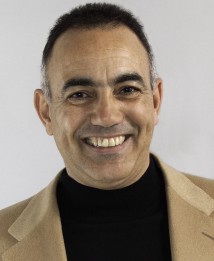 Elias Gharbi
Leadership Executive Coach | ACC - ICF
Email :Elias Gharbi
Tel : +41 79 619 66 61
Skype : elias.gharbi
With Elias, your progression journey will be step-by-step while staying the course, bearing in mind the purpose of your intentions. His quiet strength is drawn from his resilience and capacity to cope with adversity and ability to remain confident with uncertainty.
"
There are moments to imagine how one's life would be if we dared, and there are moments to rejoice about what one's life has become in daring

OUR BLOGS
Subjects that matter to us which we'd like to share with you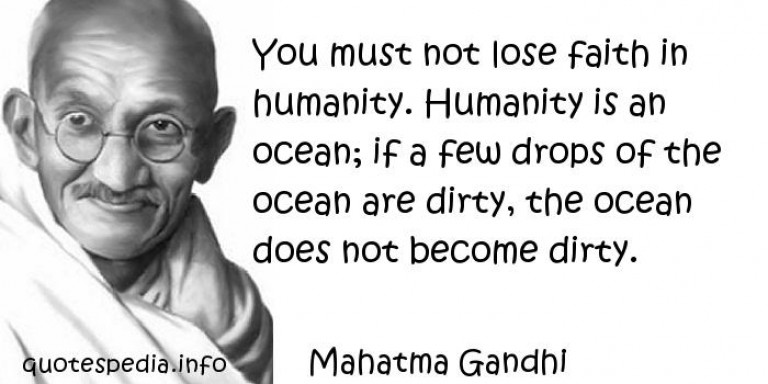 "You begin humanising your organisation by opening yourself up to the humanity of others, and you begin that process by…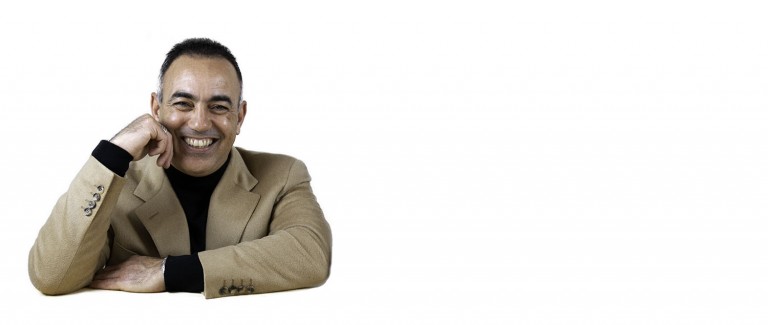 Bebold could be either a temporary or a durable mindset. A state which allow us to engage the first step…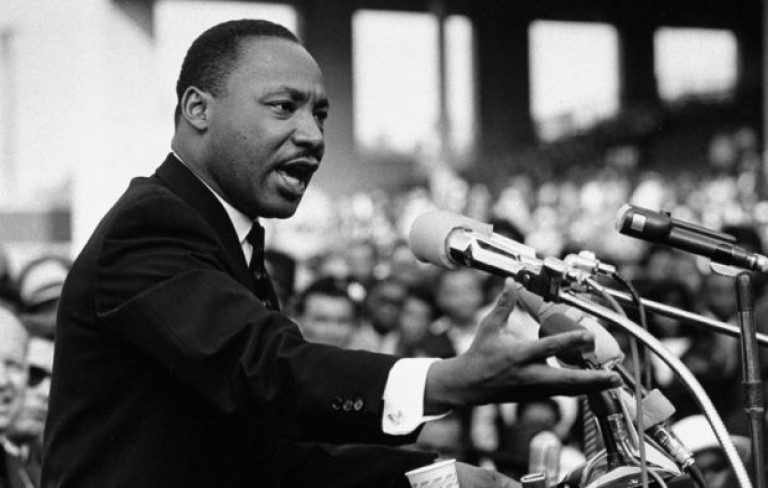 There is a common assumption that the competencies of leadership are natural traits that can only be found amongst a…

Our team operates in Switzerland and internationally, face to face or online.
YOUR FIRST STEP
Ready to act ? Excellent ! We are delighted to interact and share with you. You'll hear from us shortly.

THEY DARED WITH US
and shared their experience

Paul H.
"I found my coaching sessions with Elias at the same time both challenging and thought provoking. Even when you are very experienced leader there are always things to learn and different perspectives to consider. Elias was expert at teasing these out of me and opening my mind to the different approaches I might adopt especially in the area of managing difficult situations and people. The conversations were always a pleasure and left me challenging myself how I could be just a little better going forward."
Casper H.
"It is rare that you get the chance to work with a standout coach like Elias. I had the pleasure of having Elias assigned as my coach and mentor during an IMD leadership program, first as a mentor on strategic thinking and next as a coach in leadership and self-awareness. I was particularly impressed by Elias' ability to listen and reflect back with accuracy, even in some of the most complex contexts we discussed. During this program, he assisted me to reach a better understanding of myself and dared me to reach a higher potential. Through his coaching, I found alternative solutions to some complex issues, which was otherwise hidden before. I always left our sessions with key take-outs and a smile on my face, as he is a pleasant individual and humoristic too.
Anyone would be lucky to have a session with Elias. "
Frode S.
Elias' feedback to the tasks in general provided me with both confirmation on the assignments and valuable points for improvement. Elias has been open and honest with me and seem very updated on both my effort and my IMD course assignments. Dealing with the 360 survey, He helped me pinpointing my three points as learning objectives for the Leadership program. In general, I have seen Elias as a very focused, interested and present coach.
Chloé L.
It was great to have Elias' feedback about my leadership. He's very patient and a good listener. Elias was well prepared at the coaching sessions , showed knowledge about my business and my challenges, which made it easier for me to open up and talk about best way to handle my challenges at my work.
Françoise D.
"Elias was my coach during the duration of an Inspirational Leadership course at IMD Lausanne. Initially I was anxious about taking part in coaching sessions, however, in our first session he provided a safe environment in which I felt I could talk, be listened to and not be judged. By asking a few key questions in our first session, he triggered a fundamental shift in my mindset. It restored my confidence and drive even though I knew that there would be some challenging assignments ahead. Elias knew when to support me and when to challenge me. He also provided feedback which enabled me to focus on reaching my personal objectives. I've learned a great deal about myself and how to handle certain situations.Coaching does not offer a quick or easy fix, you have to be prepared to work on yourself. There will be times when you will succeed better because of your coaching and others where you end up failing (because you can't alwayshave a successful outcome) but you will have the tools and confidence to analyse and accept the reasons for this and then to learn from your mistakes. Thanks Elias for getting me to this point".