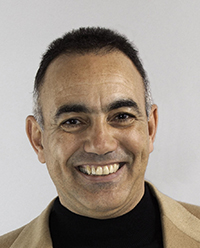 Elias Gharbi
Leadership Executive Coach | Professional Certified Coach, PCC - ICF
Certificates and Diplomas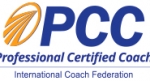 PCC ICF - Professional Certified Executive Coach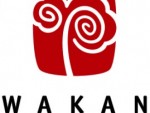 Professional Coaching Certificate | Coaching RelationCare WAKAN, Geneva Switzerland, ACTP - ICF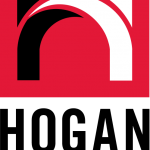 Certificate of Competence HPI-HDS-MVPI Personality Assessment - Hogan Certified - Metaberatung Training Switzerland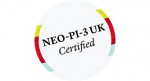 Certificate of Competence NEO-PI-3 Personality Assessment- Hogrefe Accredited, Oxford-UK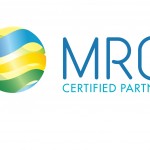 Certificate of Competence Individual Directory Inventory(IDI) Personality Assessment- MRG Accredited, US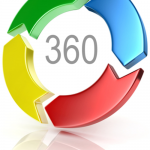 360 Degree Review Feedback & Assessment Accredited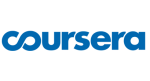 Mentor & Group Training Certificate - Coursera, USA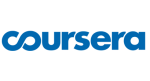 Leadership & Emotional Intelligence - Cousera Program - University of Michigan, USA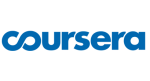 Negotiation - Coursera Program - University of Michigan, USA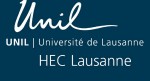 Mater in Business Administration & Economics , University of Lausanne , Switzerland
« Accompany and support my clients towards the change to which they aspire »
Some people are engaged due to life events, others are driven proactively.
In each and every case, I believe that taking a first step is challenging and requires courage, daring, deep self-understanding and perceptiveness on the present situation.
For this reason, I wish to accompany and coach my clients with empathy, caring, honesty and transparency with a constant focus on the issues which need to be raised and clarified.
Not only I provide a methodological approach, I most importantly convey a reassuring and confident posture to trigger change and actions.
My goal and ambition is to support clients in their key steps in life and accompany them in an authentic journey of self-discovery which opens a whole new world of opportunities, possibilities, success, joy and happiness.